5 Assisted Living Myths Debunked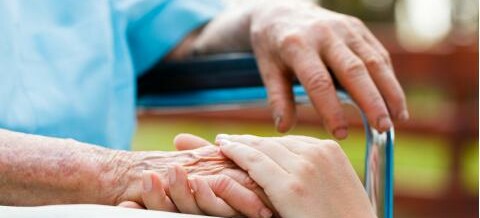 When it comes to assisted living, many myths surround these facilities, which can serve to dissuade both seniors as well as their families from seeking out a residence. It's important to weed out the misinformation so loved ones can get the help they need. While every center is different, there are some broad misconceptions that should be set straight.
Common Myths About Assisted Living
Independence Must Be Sacrificed
Moving into a senior care facility does not result in a total loss of independence. It does mean an older person's needs will continue to be met, even in the face of declining health and other issues. Assisted living may prolong independence, as access to health services will be close at hand, so seniors don't have to worry about making appointments.
It's Less Expensive to Stay at Home
Depending on your health needs, living in a facility may turn out to be less expensive in the long run. This is particularly true when a senior requires health care in the home, which can incur exorbitant costs. In addition, owning a home is expensive, especially for seniors with a limited income.
Illness Is Rampant
Many people who reside in assisted living communities are in good health. The goal is to maintain their excellent condition for as long as possible. This is viable in an environment where they're surrounded by friends as well as a kind and caring staff.
A Big Chain Facility Is Always Better
Don't be swayed by the argument that big chain facilities offer the best quality of care. Each option must be judged based on its own merits, whether it's part of a larger entity or simply serves a small local community.
If you're in search of a senior living community with a staff that truly cares, Meadowthorpe Assisted Living of Lexington, KY, is the right place for you and your loved ones. They even have 24/7 care, so your needs are always met. Visit them online today to learn more about the full range of services offered. If you have specific questions regarding elderly care, call them at (859) 878-1300 today.
https://meadowthorpe.com/wp-content/uploads/2020/01/assisted-living-myths.jpg
218
480
Meadowthorpe
https://meadowthorpe.com/wp-content/uploads/2019/12/meadowthorpe-logo-2.png
Meadowthorpe
2019-01-16 19:50:26
2020-02-07 12:06:17
5 Assisted Living Myths Debunked