3 Ways to Ease Seniors' Hesitance About Elderly Care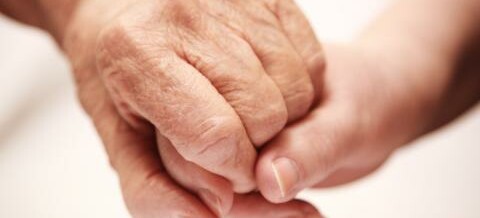 When you last visited your senior loved one, did you leave wondering if it was time to transition them to elderly care? Sometimes, older individuals may be hesitant to accept additional support. Below, Meadowthorpe Assisted Living in Lexington, KY, offers insight on three ways to change senior's perspective of elderly care so you can assure they're in good hands.
3 Ways to Address Unease Pertaining to Elderly Care
1. Learn Where They're Coming From
The best way to mitigate fear is to address its origins. Ask your loved one why they don't want to move to assisted living. Once you know the answer, you can focus on their worries and come up with the means to approach them.
2. Discuss the Benefits
elderly careSome people don't realize the amazing benefits available to residents of elderly care. Seniors can enjoy home-cooked meals, house keeping, fresh laundry, and in-home health care when they make the transition to assisted living. Plus, it's easy to socialize and make friends through outings and activities with people their age living nearby.
3. Offer a Trial Period
People often adjust better to the idea of trying something new when they know they can go back to their previous arrangements if desired. Seniors are no different. Offer your older friend or family member the chance to try living in elderly care before officially making the transition. You can do this by signing them up for a short-term stay. Or, even touring the facility and meeting some of the staff and community members can be convincing if this option isn't available.
Making a move to elderly care stands to benefit seniors in many ways. Enlisting these tips will help to alleviate any stress they harbor toward the transition.
If you would like to take a tour of the community, participate in an activity, or have a meal with us, please contact us today!
https://meadowthorpe.com/wp-content/uploads/2020/01/meadowthorpe-assisted-living-lexington-ky-elderly-care-1-480x218-1.jpg
218
480
Meadowthorpe
https://meadowthorpe.com/wp-content/uploads/2019/12/meadowthorpe-logo-2.png
Meadowthorpe
2019-10-16 19:45:51
2020-02-07 12:06:42
3 Ways to Ease Seniors' Hesitance About Elderly Care